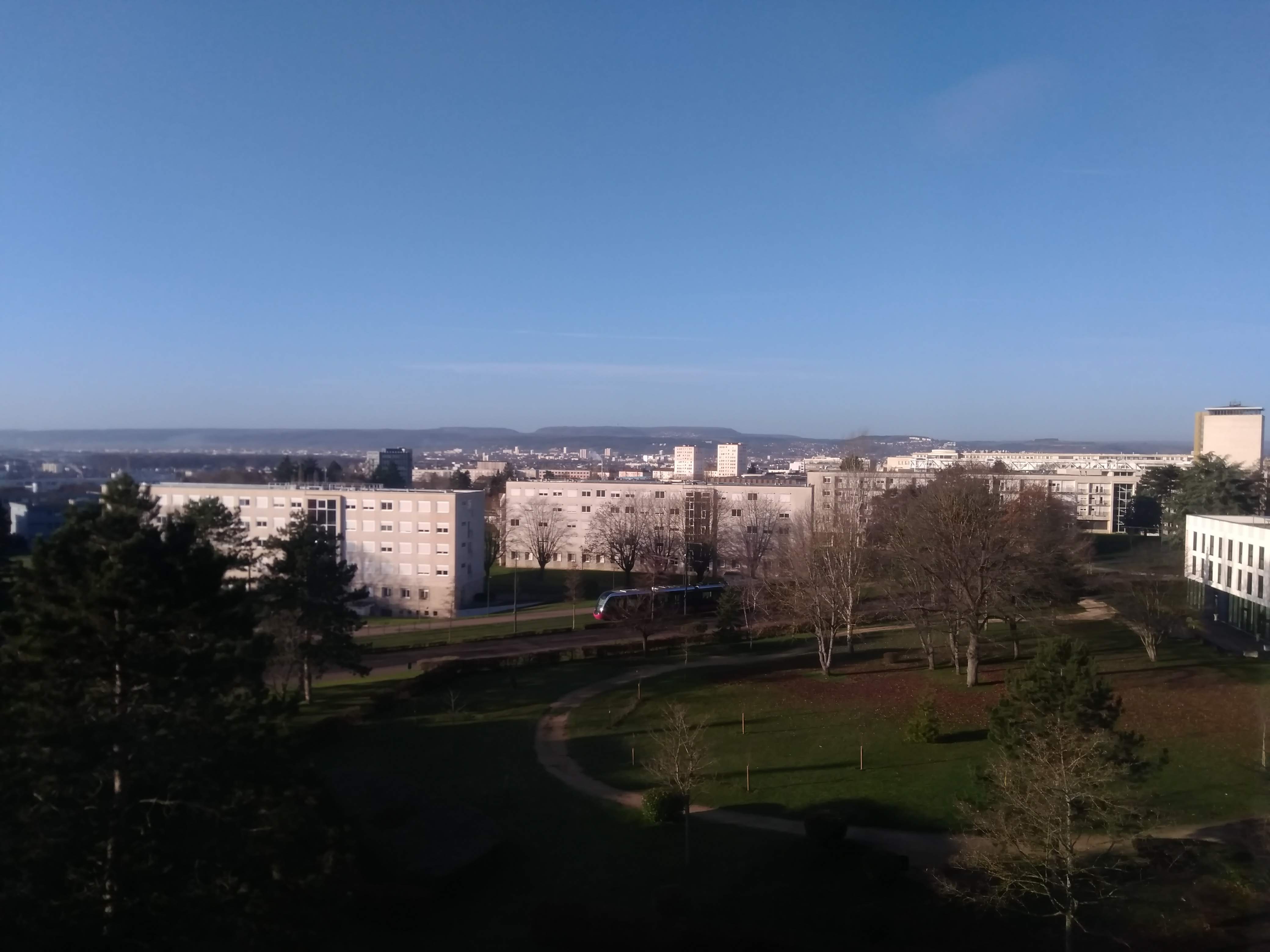 ---
News
Past entries

Recruitment (PD · PhD · Master)

We are seeking candidates for PD researcher, PhD and Master students starting in 2021 fall. 日本語はこちら.

PD and PhD positions are devoted to the study of algebraic geometry and mathematical physics, funded by EUR-EIPHI with Daniele Faenzi (IMB).
Please refer to here for more details. Deadline is April 30, 2021.

Master's program is for mathematical physics (Math4Phys). Please refer to here for more details. Deadline is June 21, 2021.

海外学振などの受け入れも可能です.興味のある方はお気軽にお問い合わせください.
---
Research Interest
My research interest lies in Theoretical Physics/Mathematical Physics.
In particular, I'm mainly exploring Quantum Field Theory, its mathematical aspects and applications.

Keywords: Gauge/String Theory, Conformal Field Theory, Random Matrix Theory, Integrable Systems, Topological Phases of Matter
Arxiv categories: hep-th, hep-lat, hep-ph, math-ph, math.QA, math.RT, math.NT, cond-mat.mes-hall, cond-mat.str-el, cond-mat.stat-mech

Please refer to my track record for more details.


---
CV
---
Research
Research grants
2019 – 2022: International Junior Fellowship AAP3 ISITE-BFC

Project title: Quantum field and quantization of algebra and geometry / Champs quantiques et quantification de l'algèbre et de la géométrie (CQAG)
Project number: ANR-15-IDEX-0003 [link]
Role: PI



2018 – 2019: Keio Gijuku Academic Development Funds

Project title: Quantum Algebraic Structure in Gauge Theory
Role: PI



2017 – 2020: JSPS Grant-in-Aid for Scientific Research on Innovative Areas, MEXT, Japan

Project title: Study of Topological Materials lead by quantum anomalies, branes and solitons
Project number: 17H06462 [link]
Role: Co-Investigator



2017 – 2020: JSPS Grant-in-Aid for Young Scientists (B), MEXT, Japan

Project title: Gauge theory duality and quiver W-algebras
Project number: 17K18090 [link]
Role: PI



2016 – 2018: Keio Gijuku Academic Development Funds

Project title: Duality in quantum field theory and its applicatioins
Role: PI



2013 – 2016: Grant-in-Aid for JSPS Fellows, MEXT, Japan

Project title: Universality of matrix model and its application
Project number: 13J04302 [link]
Role: PI



2011 – 2013: Grant-in-Aid for JSPS Fellows, MEXT, Japan

Project title: Duality and topology in condensed-matter theory
Project number: 11J00593 [link]
Role: PI
Monograph

Instanton Counting, Quantum Geometry and Algebra


Book chapters

Analysis of Topological Material Surfaces

T. Kimura
Heterojunctions and Nanostructures, V. N. Stavrou (Ed.), InTech, 2018 [link]



Gauge Theory, Combinatorics, and Matrix Models


Review articles

Quiver gauge theory and quiver W-algebra

T. Kimura
Prepared for MSJ Spring Meeting 2018 [link]



Random matrices

B. Eynard, T. Kimura, and S. Ribault
Lecture series in IPhT, CEA Saclay, 2015 [link] [arXiv:1510.04430]


書籍
日本語記事

ルーティング四方山話


場の量子論:幾何の量子化と量子代数


Recent talks
Academic services

Memberships


Projects


Referee for


Board for


Collaborators and Students

Collaborators

Heng-Yu Chen
Toshiaki Fujimori
Yuji Hirono
Nobushige Kurokawa
Norton Lee
Yuki Minami
Takashi Z. Nakano
Jun Nian
Fabrizio Nieri
Muneto Nitta
Sho Ozaki
Miłosz Panfil
Sylvain Ribault
Shingo Torii
Xi Wu
Arata Yamamoto
Peng Zhao




Students

PhD

2019 - Present: Nicolas Babinet

Master

2020 - 2021: Mohamad Alameddine
2020 - 2021: S. Morteza Hosseini
2020 - 2021: Ahmed Rakin Kamal
2020 - 2021: Gabriel Niebel
2020 - 2021: Sanchita Sharma
2020 - 2021: Marysteven Uchegbu
2019 - 2021: Walid Al Hajj
2019 - 2020: Ivana Martić
2019 - 2020: Michael Murtagh
2019 - 2020: Jordi Pillet




---

Miscellanies



2020: Portrait de chercheur [ fr ] [ IMB | CNRS Hebdo ]


2019: 卒業生の声 @ 東京大学 教養学部 統合自然科学科 (元・基礎科学科) [ jp ]



2009: 高等学校教諭 専修教員免許 (理科)
2007: 高等学校教諭 第 1 種教員免許 (数学・理科)




---

Go to Top